The Galaria Capital Management Advantage
At Galaria Capital Management, your financial future is in good hands with seasoned, qualified investment advisors. With over 29 years of experience, our advisors have the knowledge base and skill set to help you achieve your financial goals.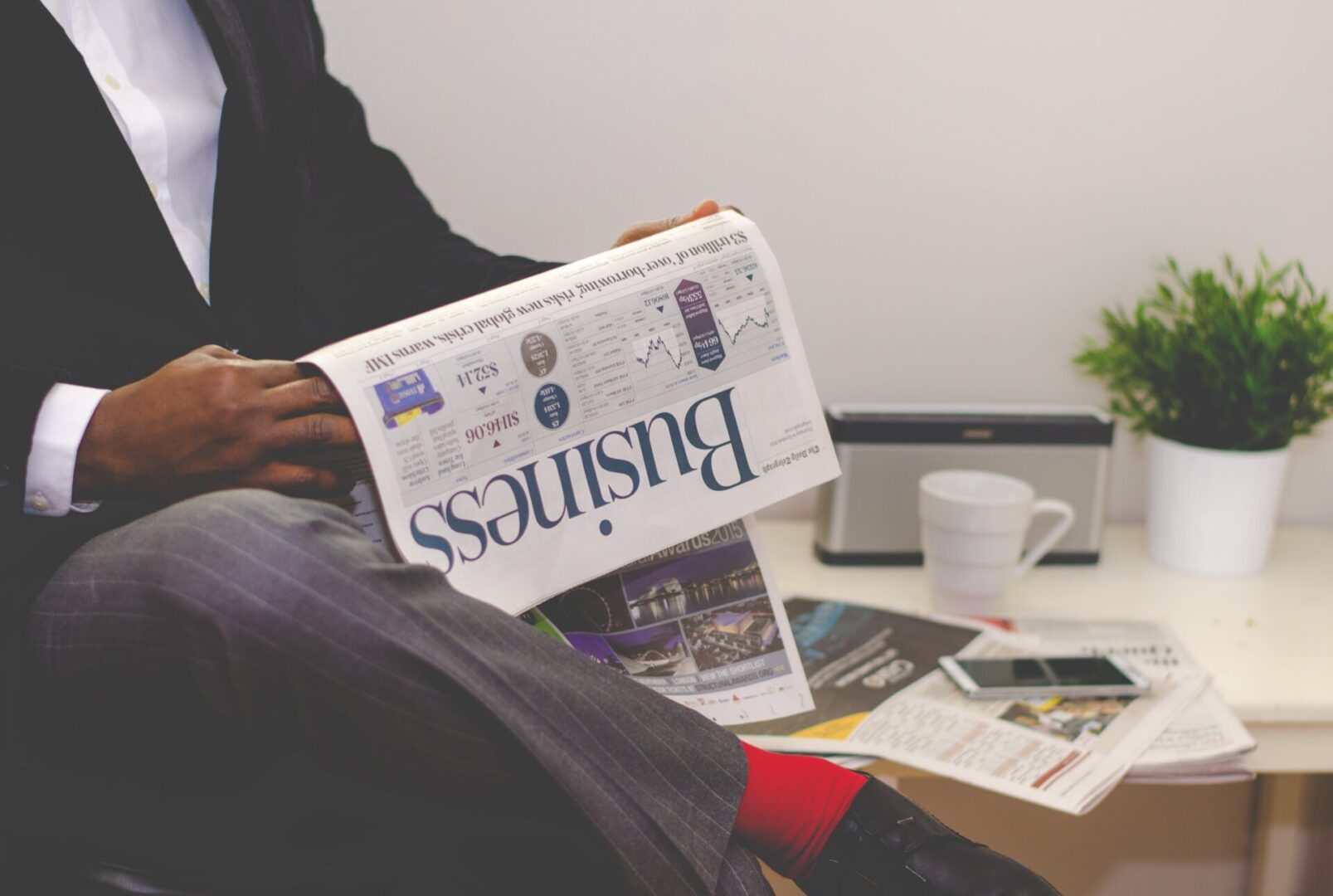 A Dynamic Team of Professionals
Our team is composed of the following:
Bringing More Value for Your Money
Work With Completely Independent Advisors
Galaria Capital Management is a completely independent Registered Investment Advisor, which allows us access to a multitude of investment and product choices with no conflicts of interest.  Recommendations are based solely on a client's risk tolerance, objectives and goals, and customized portfolios are catered to a client's situation and needs.
When working with our investment advisors, you will gain access to the following:
Our Trusted Approach to Business
We put a strong focus on our trusted relationships with our clients. Our advisors will work with you to create a financial plan, while preserving your confidentiality.  We will gain your confidence. Learn more by dropping us a line.