Investment Planning and Comprehensive Consulting Services
Our team gives you access to a multitude of services that fit your needs. We provide premier solutions, including the following:
Small Business Retirement Plans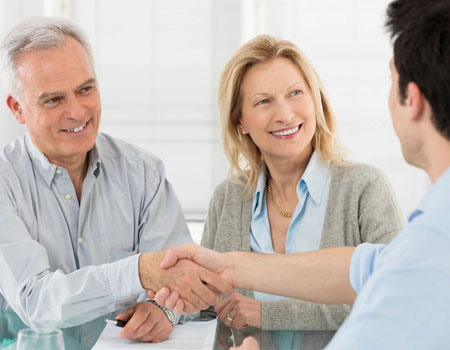 Galaria Capital Management begins each client interaction with an in-depth analysis of his financial situation, objectives, and goals. We leverage the information we receive from you and assess your risk tolerance to create a unique financial plan.
Each of our plans is analyzed, implemented, and actively monitored and managed by a registered investment advisor. An annual client review helps our clients make changes to their plans if goals, objectives and/or risk tolerance change. To learn more about our services, reach out to us.